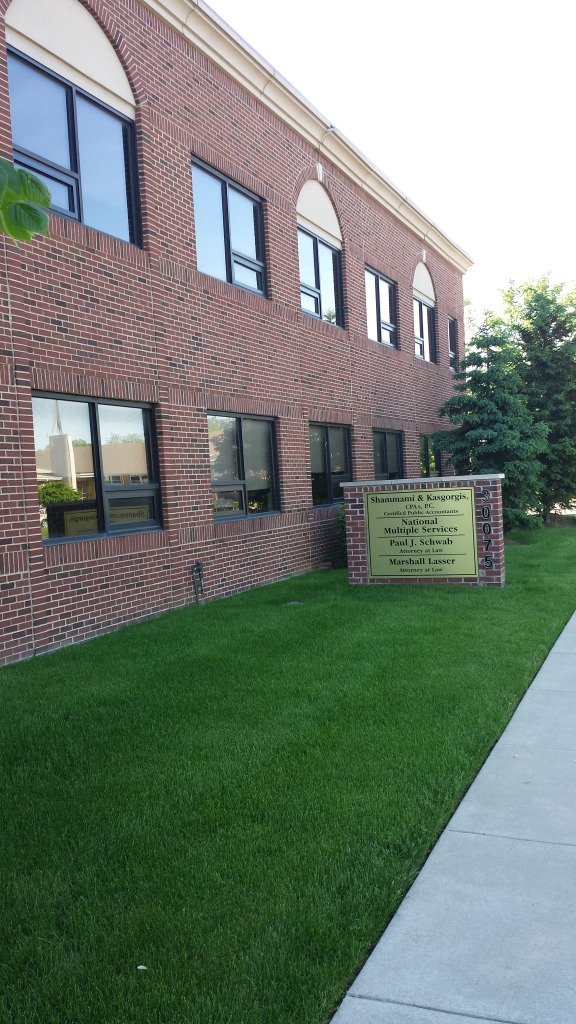 AMA Advocacy Update – Footing bill for insurers' pay methods shouldn't fall on doctors
An increasingly common payment method among health insurers offers these companies significant financial rewards while sticking physicians with all the associated fees and extra work. But physicians are fighting back as the AMA and other health care associations take the issue to the federal government.
Many insurers are choosing to use virtual credit cards for claims payments to physicians, instead of sending paper checks or paying via the electronic funds transfer (EFT) standard transaction. When paying via virtual credit card, insurers send single-use credit card payment information and instructions to physicians via mail, fax or email. The physician's office staff then processes the payment as they would a patient's credit card.
For each of these payments, physicians are charged fees that typically amount to 3-5 percent of the total payment, the AMA explained in recent testimony (log in) to the National Committee on Vital and Health Statistics, an advisory board to the secretary of the U.S. Department of Health and Human Services (HHS).
That adds up. If a physician contractually is owed $5,000, for instance, he or she could have to shell out up to $250 in fees.
In addition, physicians' practices are forced to devote more time to processing these payments, having to manually enter information, correct any entry errors and manually reconcile the payment with the separate claims remittance advice.
Insurers, on the other hand, often receive cash-back incentives for making virtual card payments, including a portion of the fees the physician paid.
The AMA is urging HHS to issue additional guidance on this issue. In a letter (log in) sent last week to HHS Secretary Sylvia Burwell, the AMA and three other leading organizations called on the agency to prohibit insurers from forcing physicians to accept this payment method. They also urged the agency to require insurers to give full upfront disclosures of associated fees, obtain physician authorization before implementing virtual card payments and ensure an easy opt-out process if a physician later chooses not to accept this form of payment.
Physicians instead can request insurers to pay via the EFT standard transaction, which works like direct deposit and can cut down the time spent on processing paper checks. The AMA offers two educational opportunities for physicians who are interested in pursuing the EFT payment method:
A free continuing medical education webinar, "Stop paying to get paid: Effective electronic payments," will take place at noon Eastern time September 16, 2014. Registration now is open.
An EFT toolkit offers guidance about physicians' rights regarding electronic payments, the effects of virtual credit card payments, and the ins and outs of EFT payments.
Courtesy of MSMS